November 2019
Acetar obtained USA food industry FSSC certification.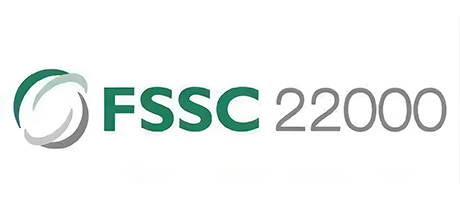 October 2019
Acetar awarded the honorary titles of "Shaanxi Province Quality Integrity Double Satisfaction Unit", "Shaanxi Province Product Quality Key Recommended Enterprises" and "Shaanxi Province Good Quality Brand Demonstration Unit" issued by the Official Product Quality Management Center of Shaanxi Province.

June 2019
Acetar obtained USA pumpkin seed protein registered trademark - Squatein™. Trademark registration number: 5774000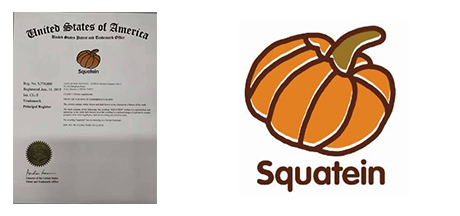 January 2019
Acetar's Zhouzhi manufacturing base obtained the "Real property title Certificate" of state-owned construction land.